Sanctified Decision
The Wedding Ceremony Boutique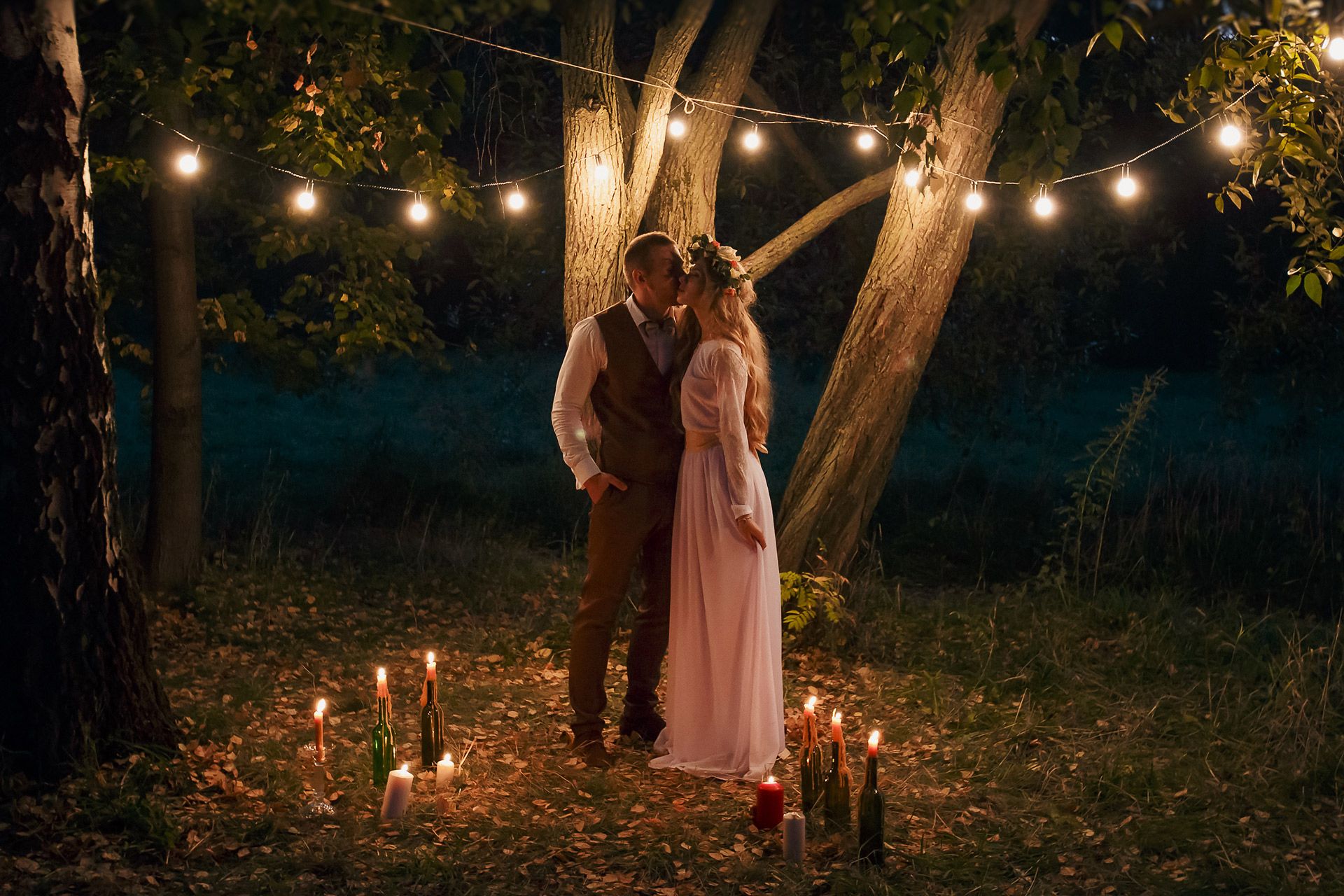 Petite Weddings
Petite weddings is a high-end, low-cost professional wedding service designed specifically for the couple who wishes to exchange their vows with a small, intimate group of family and friends.
Testimonials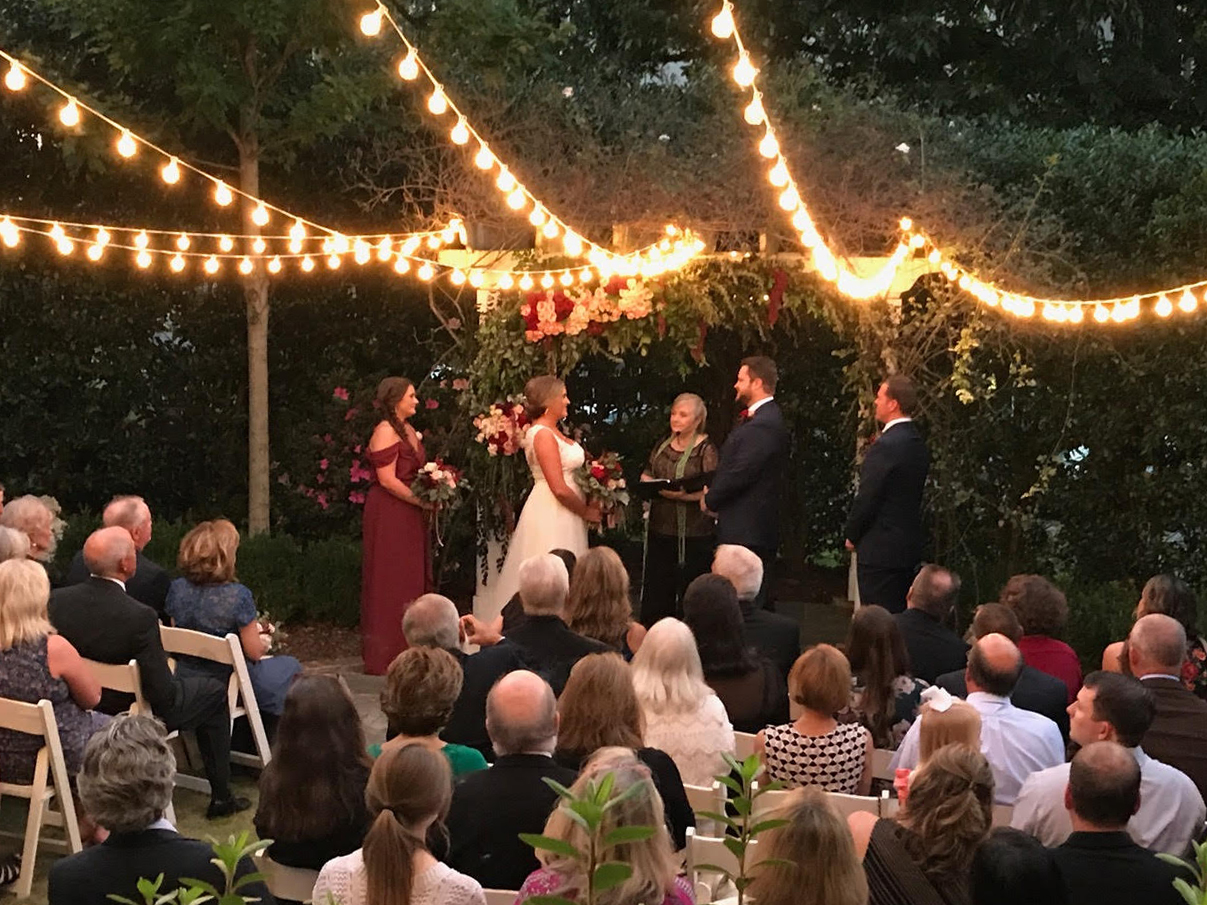 Kasey & Alex Whilding
Venue: Historic Rucker Place

Donna was so amazing! She offered so many awesome ideas that would make our ceremony stand apart from the rest and we were able to create a wedding ceremony that was special to us.  She was prepared and was the first one to the venue when we had our rehearsal. She knew exactly how everything should flow, while at the same time, gave no details on what would be said.  This ensured our reactions and feelings would be genuine because we hadn't been able to rehearse the witty and sweet moments of the actual ceremony.  She made us feel comfortable and prepared for our wedding even without knowing the details of what she would say. And though she has surely done numerous ceremonies, ours felt so personal and special. We really can't picture our wedding without her!
Sanctified Decision is based out of Birmingham, AL and serves the state of Alabama and Panama City Beach, FL.
The minute you chose Sanctified Decision for your ceremony, you became my top priority.  I want to hear all about your engagement, and desires for your wedding.  Your ceremony design can be as unique as the both of you. My experience is vast so there is no wedding too big or too small for me to officiate.