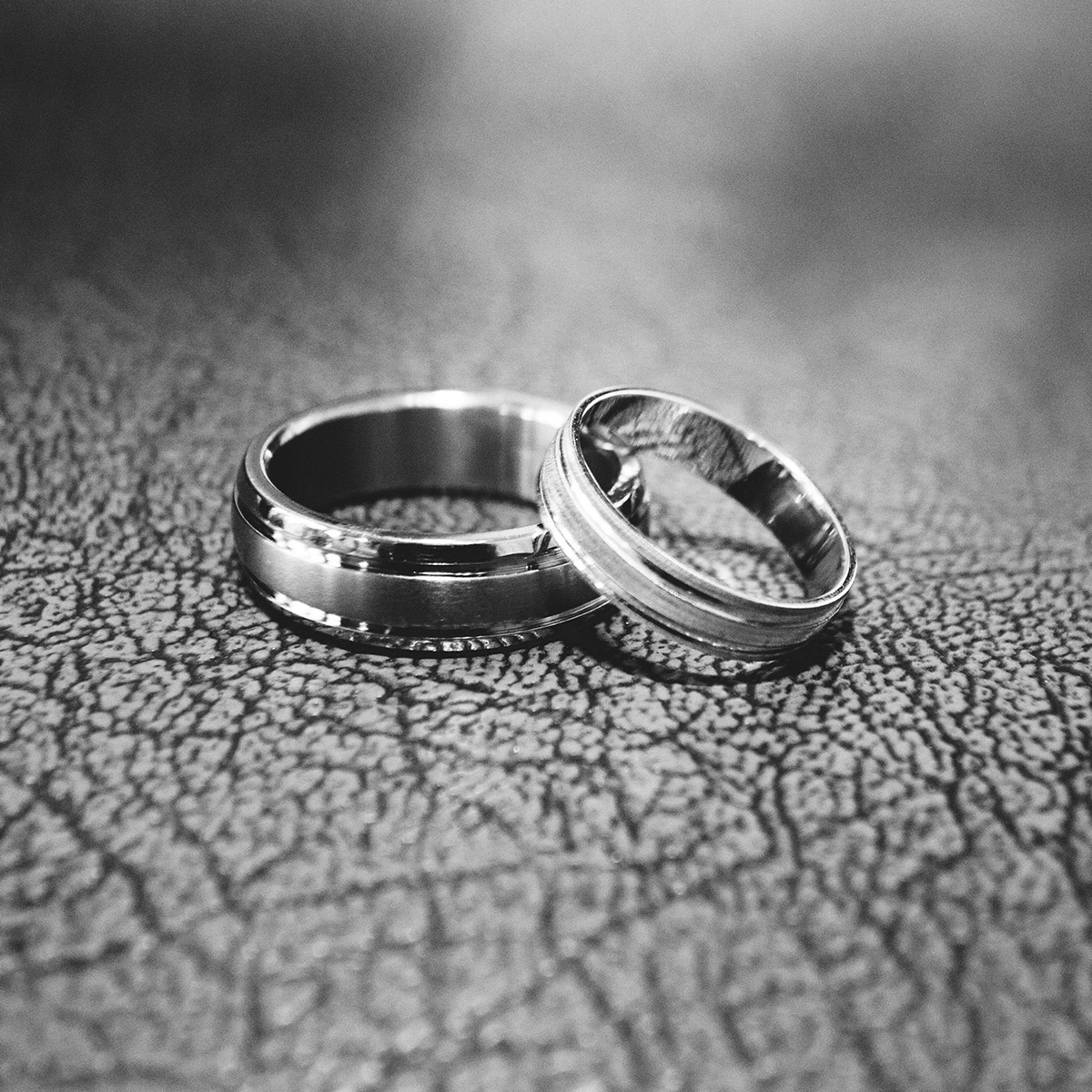 There are many reasons why a couple wants to expedite a wedding ceremony.  Sanctified Decision will do an elopement, but will not slight the quality of service.
Elopements are done at the home of Sanctified Decision and not the courthouse. We offer two pricing tiers for your consideration.  You will have a unique and private venue just for the two of you. You are welcome to invite up to five guests on your special day.  I will travel to your location, but the pricing will be slightly different.
Inquire About Your Elopement Today!
Please note, this form does not guarantee your date.  After receiving your submission someone from our team will get in touch with you to go over all your details, pricing, and booking confirmation.  If you need immediate assistance please call us at (205) 492-9270 and we'll be happy to get you taken care of today.