A bride's big day should be special, memorable, and most of all- not traumatizing. Hiring Sanctified Decision's Wedding Planner will guarantee an extraordinary, inspiring, and stress-free wedding.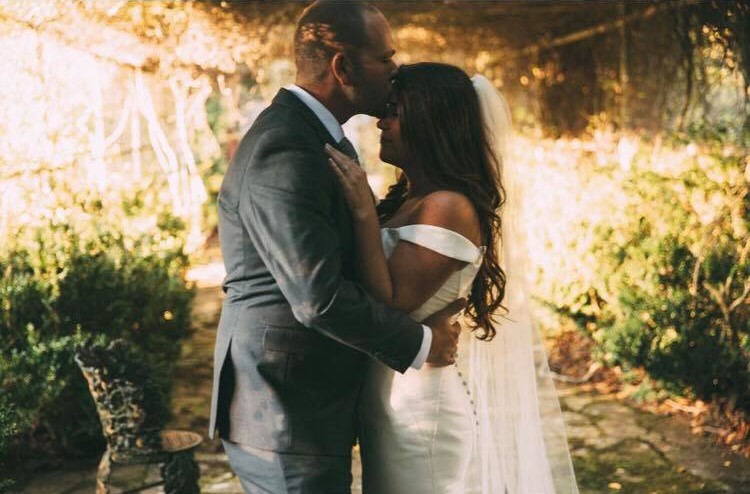 At Sanctified Decision we provide the expertise and experience it takes to plan your ceremony to the finest detail, but at the end of the day, you know best! We will work with your particular wants and needs to make sure your wedding is just as you dreamed it'd be.
We'll take care of the food, music, officiant, photographer, venue, and- well, everything else! You just have to worry about walking down the aisle.
We have many different packages to choose from to make sure you're getting exactly what you'll need to guarantee your day runs smoothly. We've made our services affordable because everybody deserves a fairy-tale wedding.
Let us plan your wedding today!
Please note, this form does not guarantee your date.  After receiving your submission someone from our team will get in touch with you to go over all your details, pricing, and booking confirmation.  If you need immediate assistance please call us at (205) 492-9270 and we'll be happy to get you taken care of today.