Wedding Ceremony Packages
(Consultations are Free & Welcomed - 30 Minutes or Less)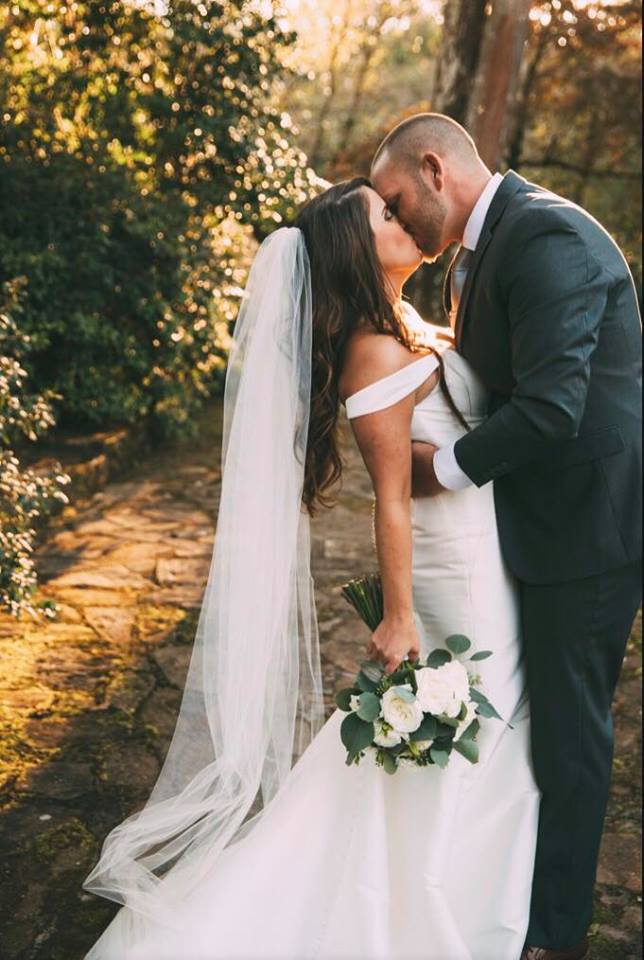 Officiant will sign & mail the completed marriage license the following business day after the wedding. *Additional add-ons available (see below)
A phone conversation to discuss a slightly customized ceremony. One reading OR one Enhancement such as a Sand Ceremony, Unity Candle, Dove Release, Butterfly Release, Wine Box Ceremony etc. Officiant will sign & mail the completed marriage license the following business day after the wedding. *Additional Services, (see below)
Customized ceremony – telling your love story
A meeting with you personally to go over the details.
1-2 readings
Enhancement such as: Sand Ceremony, Unity Candle, Butterfly Release, Wine Box Ceremony, etc.
I will also attend the rehearsal for an hour the day before the ceremony.
Officiant will sign & mail the completed marriage license the following business day after the wedding.
*In addition, Sanctified Decision offers:
Wedding Planner (fee is determined with the Planner)
Day Coordinator (fee is determined with the Planner)
Photographer (fee is determined with your Photographer/or Planner)
Music:

Recorded Music: Sanctified Decision can play your song list for the Prelude, Processional & Recessional through a Bose sound system for an additional fee of $100
Live instrumental music by Sanctified Decision's The Wedding Strings. The Wedding Strings will provide music for your ceremony's Prelude, Processional, and Recessional.  $300 ($200 for Petite Wedding Packages and Diamond Deluxe Package)

Attending a Rehearsal – $125 (for Crystal Pkg. or Mother-of-Pearl Pkg.)
Please note, this form does not guarantee your date.  After receiving your submission someone from our team will get in touch with you to go over all your details, pricing, and booking confirmation.  If you need immediate assistance please call us at (205) 492-9270 and we'll be happy to get you taken care of today.