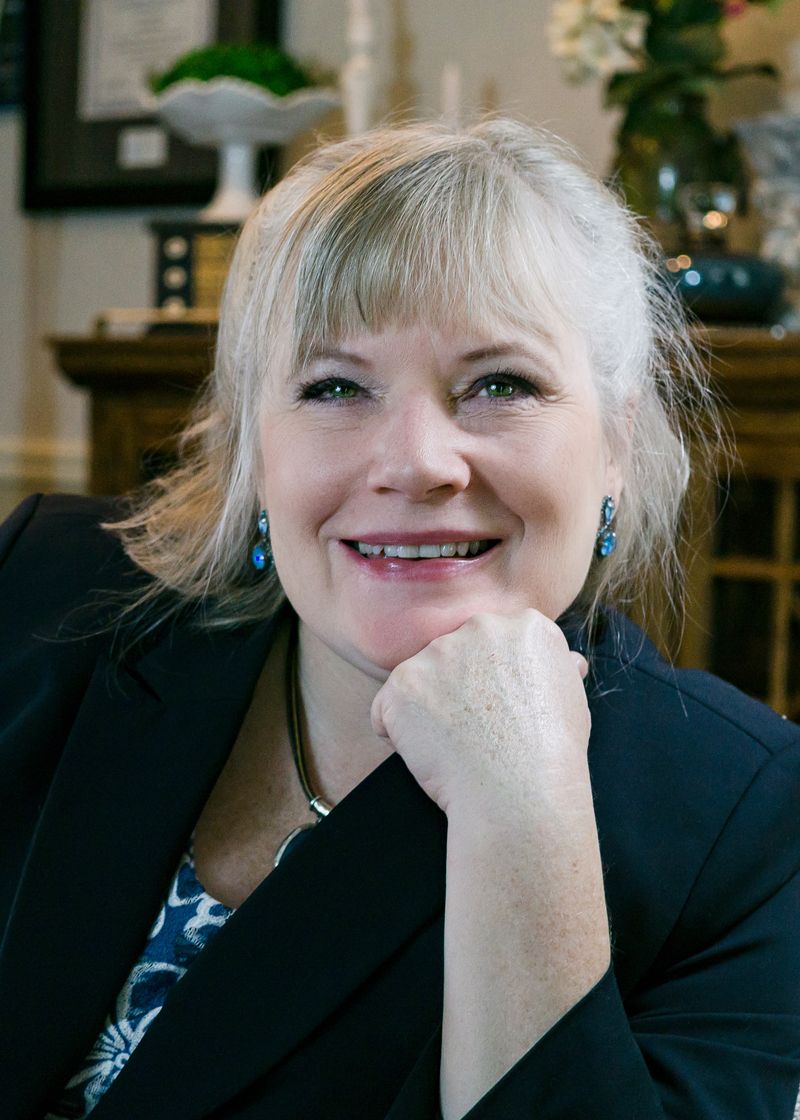 Welcome to my website!
The minute you chose Sanctified Decision for your ceremony, you became my top priority. I want to hear all about your engagement, and desires for your wedding. Your ceremony design can be as unique as the both of you. My experience is vast so there is no wedding too big or too small for me to officiate.
Beliefs:
Sanctified Decision is my ministry. I believe in the value of marriage that God outlines in the Bible. It is such a blessing to help facilitate this contractual agreement between the couple and God, however, with that being said, this IS my personal belief. If this is not your belief, I respect that.
I will conduct a civil ceremony with a spiritual reference. Again, it would be your decision.
Thank you for viewing my website and be sure to "Like" me on Facebook & look for me on Instagram under #themarrylady or Sanctified Decision.
Sincerely,
Donna Hearn
Ordained Wedding Officiant