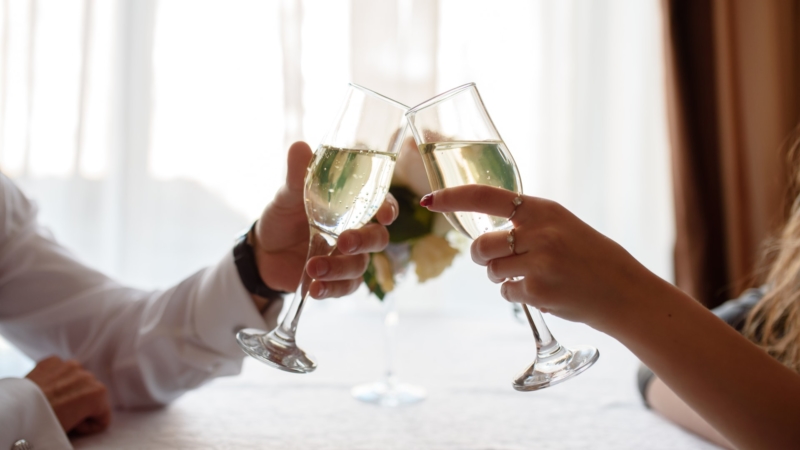 You're engaged, and now, the big question everyone is asking is when and where your wedding will take place. You just want to enjoy the moment, right? If you are like many of the brides I have met throughout the years, then you may prefer an intimate setting. And over the years, I have seen more and more couples opting for a minimalistic approach. There is something so chic about a small wedding where the details are still just as important as if it was a big affair.
What would you say if you could have a wedding nestled in a secluded location in Bluff Park of Birmingham with those special loved ones? Every minute, petite detail is taken care of, and all you and your groom have to do is show up. And might I add, the cost is petite as well.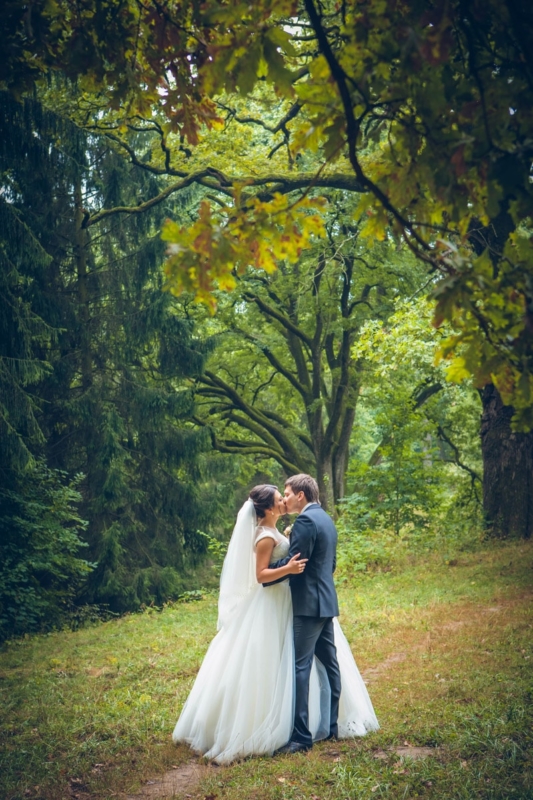 Dreamgate Events and I have partnered together to make this vision possible. We felt the most appropriate name had to be Petite Weddings. From flowers and a cake to a champagne toast and music, we provide several packages for you to choose from, all based on your budget and your desire for what this special day should look like for you.
The Silver Package provides the essentials, of course, and is perfect for a styled elopement. Cake and champagne are essentials; you knew this, right?!
The Gold Package additions include a longer time frame, photos to remember this special occasion, appetizers and wine. This is in addition to the champagne toast! Hey, we know how to celebrate!
The Platinum Package's main addition is a longer time frame and catering by Chef Bill Marcie of Radical Creations. And this certainly is a special touch! Your guests will enjoy all the works with this option. (See all the details HERE for each package.)
Whether you want to run away with your groom or have a bigger yet still simplistic wedding, Petite Weddings should be the first option you consider. No more fretting over when others ask where; all you now have to decide is when!