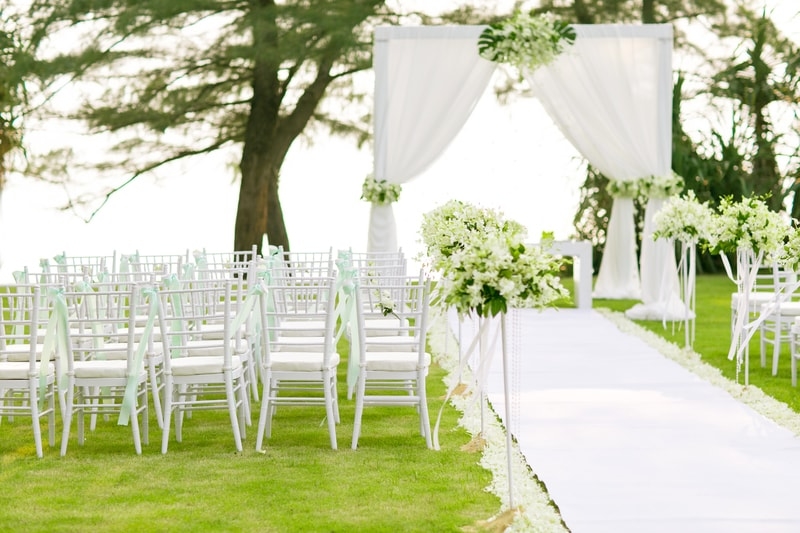 Tips, About That Officiant:
(these tips are based on you selecting a legitimate Officiant/Clergy)
You've finalized your venue. You have found your perfect wedding dress. But you don't know who is going to actually officiate your ceremony. This is a more common dilemma among couples than one might think. Although you may have a family member or a friend that has the credentials to perform the ceremony, you want this special day to go smoothly, especially if it's that person's first time officiating.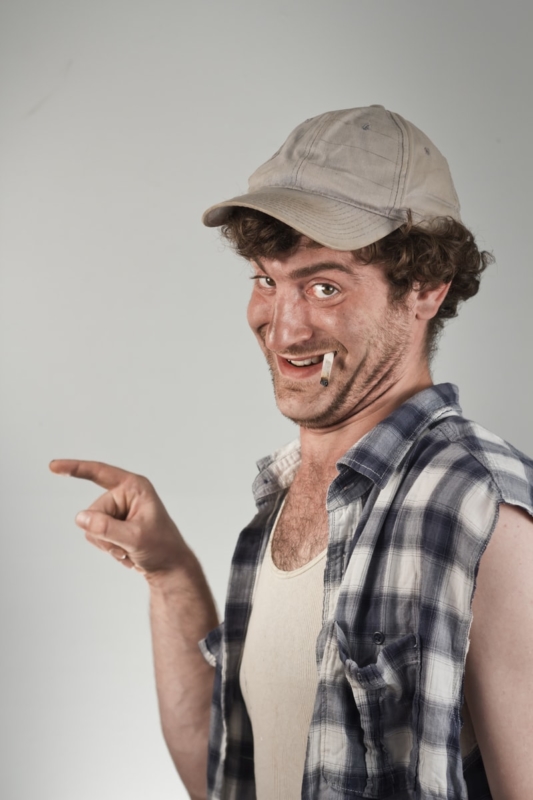 Instead, have that special someone participate in the ceremony by "Reading of Declaration" as to why you two should be together vs. performing the ceremony.  I promise you won't regret it, not to mention the pressure it will take off of your friend.
When choosing and committing to an officiant, consider these tips to ensure you have the best ceremony and experience possible.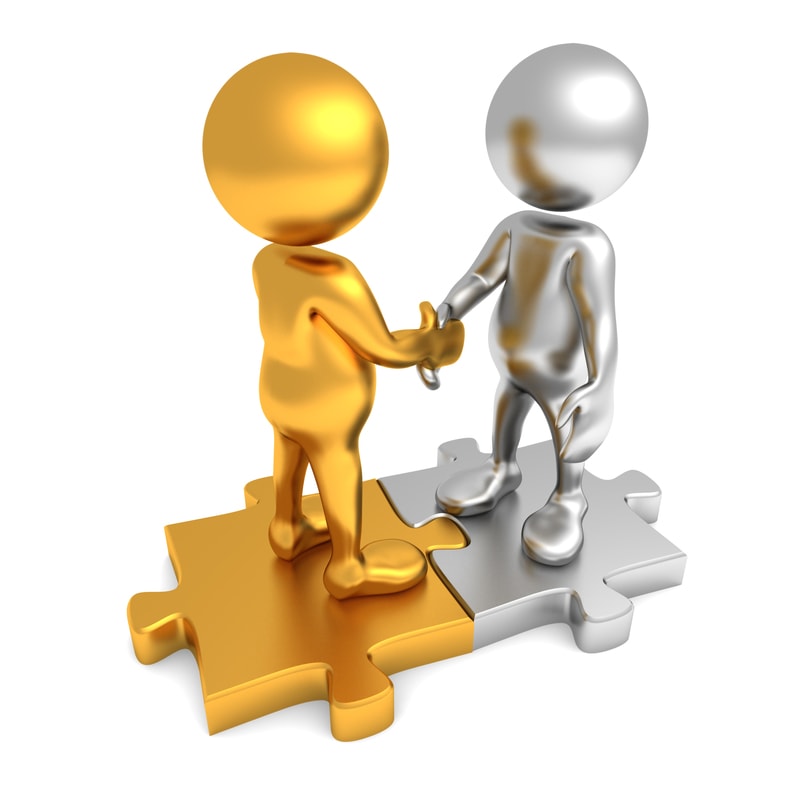 Meet In Person: In this day and age, most communication can be done over the phone. (Facetime, Skype etc.) However, nothing works better than a good one-on-one meeting.  Not all personalities work together, and you want your Officiant and/or Clergy to fit with the chemistry the two of you have as a couple. You also want them to look professional and be confident in their role.  Another quality to look for is how warm and engaging they are. Keep in mind that they will be interacting with your wedding planner, family and friends while they discretely and delicately guide you through your ceremony.
Writing the Script –  Most of my brides let me know right up front they want to be "hands-on" with the entire ceremony script.  This is usually referred to as a customized script and expect an extra charge for this.
Suggestions:  Be prepared to share your story of how you met, how long you've been together, fun facts etc., (Sanctified Decision has a series of questions for customized scripts so we don't leave anything out).  Your Officiant will have good advise on the flow of your ceremony. Listen to them as they are quite experienced at writing a ceremony. Give them plenty of time to work on this.  Remember that the Officiant has many other brides ahead of you. Another thing to consider is to finalize the script and don't make changes a week out from your wedding as this may cause a concern for both of you.
Time to pay the bill!   Make sure you make your deposit to secure your date and time.  All Officiants will have a deadline when the final amount is due.  Please take care of this very important detail as I'm sure it will be outlined in your contract.  No Officiant wants to tap the bride or groom on the shoulder at the end of a ceremony and ask for the remaining fee while everyone is celebrating and pictures are being made.  Just FYI, most officiants will not begin the ceremony without the wedding license in hand and final payment has been made (Sanctified Decision being one of them).
Choosing the right officiant for your wedding ceremony is of the most importance, but it doesn't have to be challenging. The perfect fit for you and your groom will understand your personalities, respect your wishes for what you want to include in the ceremonial script and will be professional during all the festivities the day entails.
In a future blog, I will go into detail of some new trending ceremonies, along with numerous traditional ceremonies that couples are doing these days. Keep checking back.
From Where I stand………….