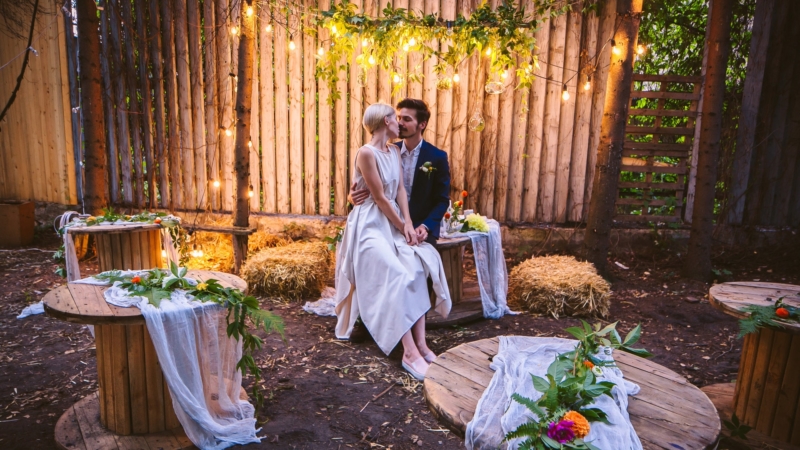 Just because you're eloping or choosing to have a small wedding doesn't mean that you have to forget the traditions of that day. Actually by adding these special touches, it will make it even more memorable.
Below are 5 Ways to Incorporate Traditions in your Elopement:
Wear White – And pick the dress of your dreams! Who says you have to skimp on this aspect just because you're getting hitched at the courthouse or the beach? (Hopefully, you'll call Sanctified Decision before you decide to do a courthouse execution!) Wear what you always imagined you'd be in. After All, this day is about you and your groom. Wear what makes you feel the most beautiful.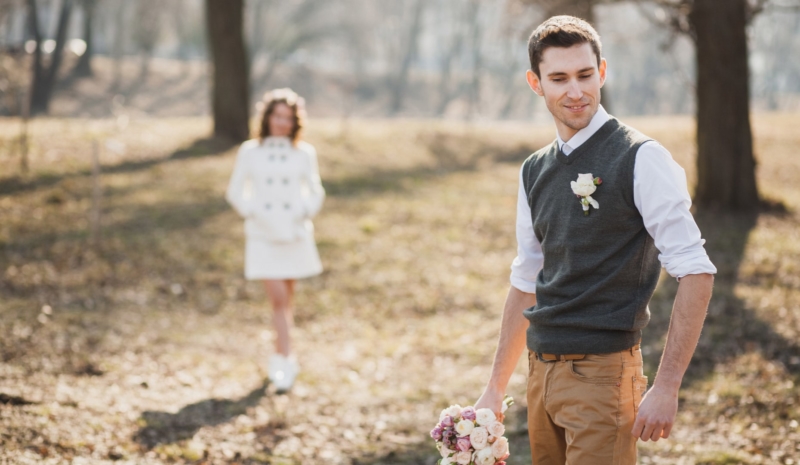 Have a First Look – Always envisioned your groom seeing you for the first time in your wedding dress? Then make that happen! Get ready separately, and plan when to meet. There is something magical about having a little time a part, reflecting on your love for each other and then seeing each other for the first time in your wedding attire.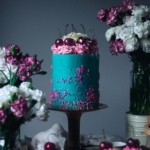 Eat Wedding Cake! – Make it look traditional or think completely outside the box! That's the fun of having an elopement. Do it your way! But please have cake! If there's ever an opportunity for cake, then take it! Take a look at these stunning one-tier cakes HERE.
Include Friends and Family – An elopement doesn't have to be with just you and your groom. You makes the rules! Your family and closest friends probably want to share in your joy as much as you do! Share this day with them and have tons of memories to talk about for years to come. They will be honored that you included them.
Make it Special – Have a reading or write your own vows. You will remember this element in particular, especially if you include a unique touch or heartfelt passage. Need some inspiration? Here's a list of passages to peruse to get some ideas. Click HERE.