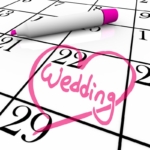 Your wedding invitations are an important part of your ceremony. After all, they do set the tone for what your guests should expect from that day. While this day is all about you and your groom, you also want to respect your guests by following these tips below:
Save-the-Dates:
When should they be sent? You can never give too much notice. Save-the-dates typically go out three to four months prior to the wedding unless it is a destination wedding. In this case, give the guests even more time to attend by sending them out earlier.
What should be on them? According to Martha Stewart Weddings, "The names of the couple getting married and the date should be most prominent, along with a note that invitations will follow. You don't have to name the venue, but if you have a website, save-the-dates are a great place to share the URL."
Note: It is considered impolite to put your registry on the save-the-dates or wedding invitations. This should be on your website if you have one. Otherwise, word of mouth is best.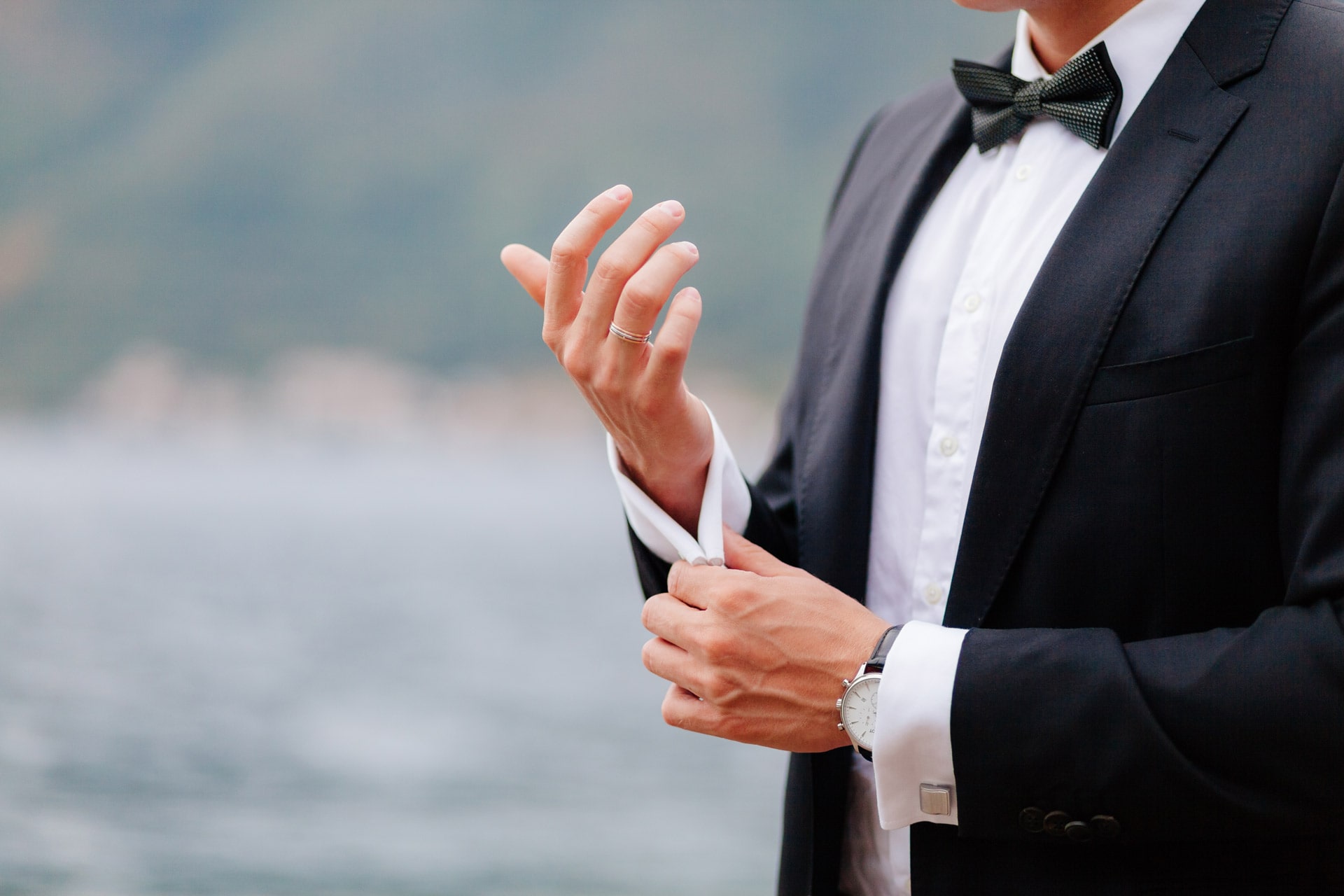 The Wedding Invitations:
When should they be sent? Wedding Invitations should be sent six to eight weeks before the ceremony, unless it is a destination wedding (3 months), with a R.S.V.P. request of two to three weeks prior to the event so you can get a final head count.
What should be on them? The full names of the bride and groom, the hosts (if they're different, time and location. Spell out city, state and street completely with no abbreviations.
The Envelopes: For guests who are married couples – Mr. and Mrs. followed by the husband's first and last name go on the front of the envelope. If a guest is single and female, the title is Ms. and Miss if under 21.
Titles: If the wife is a doctor, her full name comes first, as in "Doctor Sharon and Mr. Edwin Jones." When the husband is a doctor, the titles appear as "Doctor and Mrs." and if both husband and wife are doctors, the envelope should say "Drs. Sharon and Edwin Jones."
Return Address: The return address should go on the back-lap of the envelope.
Dress code: Include a dress code in the lower right-hand corner of the invite or on a reception card. "Black tie," "cocktail attire" or "casual attire" are all acceptable. Your invite design will also be a good indication of what the event attire will be like.