Dear Bride and Groom, your family and friends play a big part in your wedding day whether you realize it or not. They are there to love, support, and encourage you. Please let them know how much you appreciate everything they've done for you!
I see a lot of wedding ceremonies—big and small—and there are so many things to take into consideration when planning an event of this caliber. Outdoor ceremonies, in particular, can be tricky, so here are a few tips I'd like to suggest.
Tip 1: Be on Time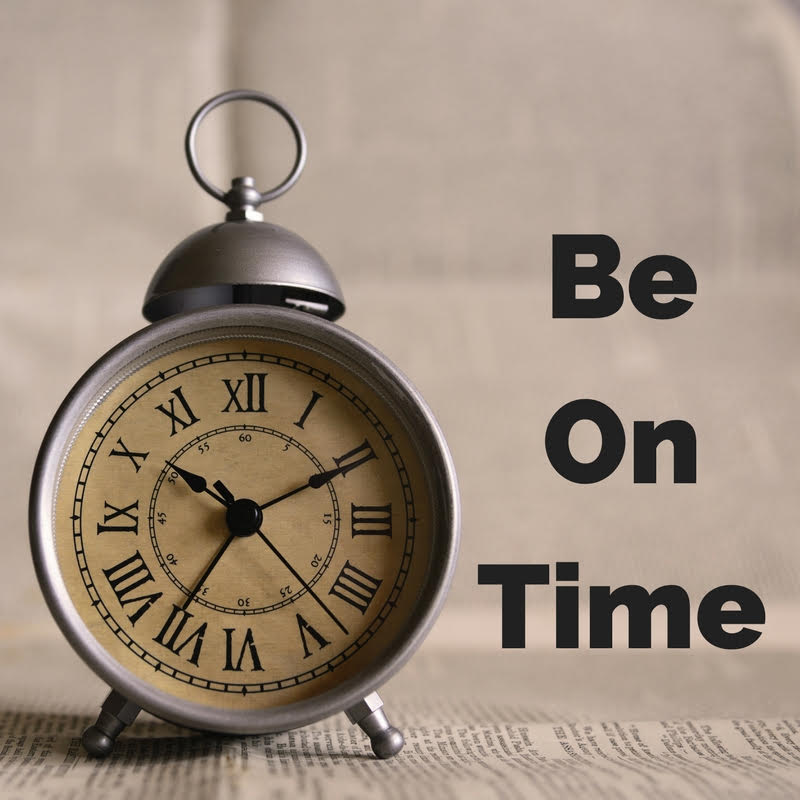 Keep on time and NEVER let your guests wait for something to happen. If your wedding has to be delayed for a particular reason, offer your guests refreshments while they wait.
Tip 2: Special Guests
Be sure you make special arrangements for the elderly and handicapped guests. It's easy to make arrangements in advance.
Tip 3: What's going on
Create an itinerary. Your guests should always know "who, what, when, where and why". This will help to keep things moving. They also make great keepsakes.
Tip 4: Here Comes The Sun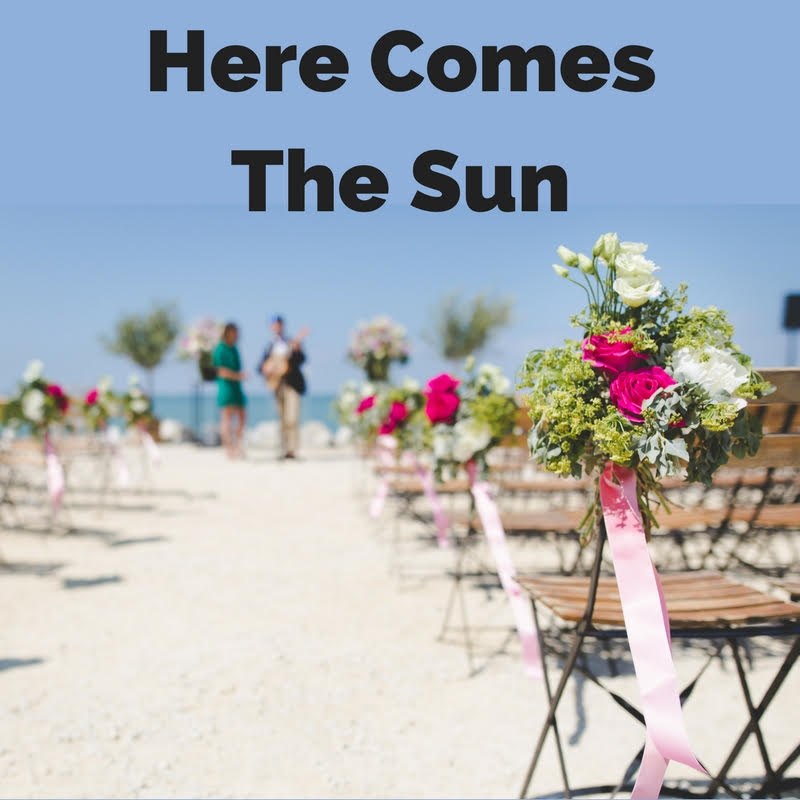 If the ceremony is outdoors, consider the time of day and ask "How comfortable will this be for my guests and bridal party"? If the wedding is in the afternoon and you're not under a big shade tree, chances are your guests and bridal party will be pretty miserable.
Tip 5: Oh My Gosh
When selecting the bridal party attire, keep in mind, body styles and fabric. I was attending an outdoor wedding and when the bride walked out in a sheer white wedding dress. The audience could see everything and I mean EVERYTHING! This can be difficult for the photographer because they cannot logistically get an appropriate shot that would be flattering.
Tip 6: Say What?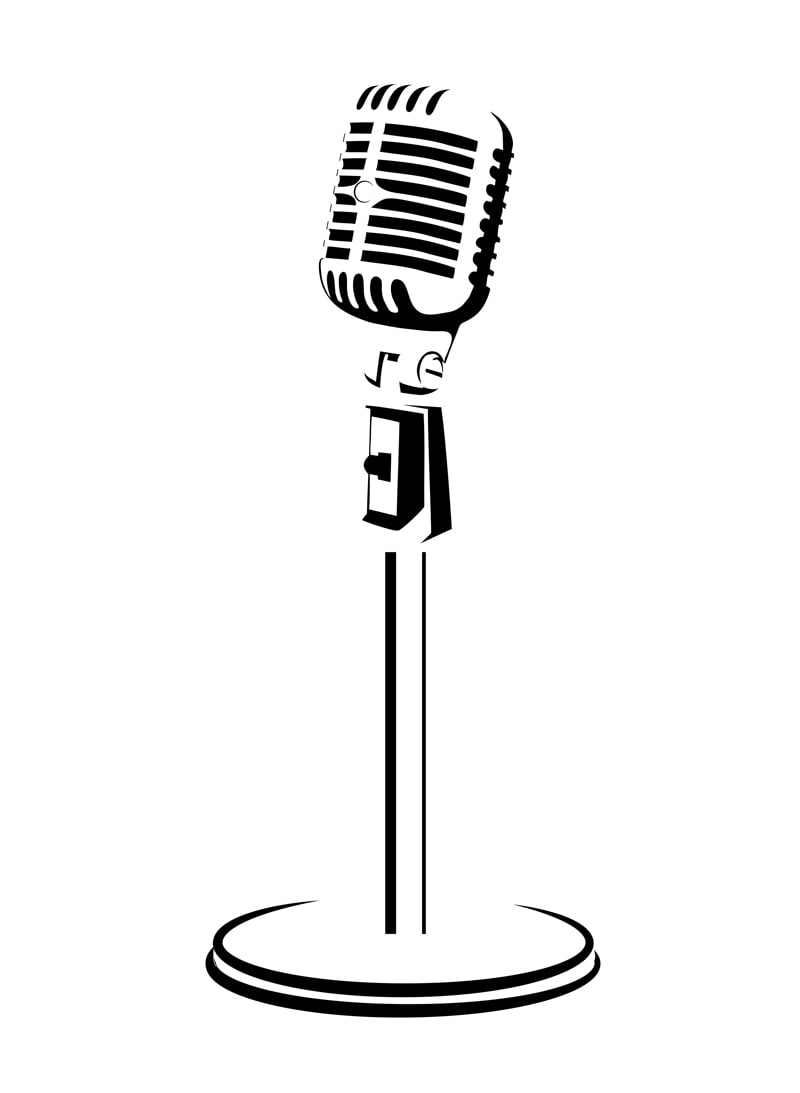 Mic up! Insist on having a microphone to use or let the officiant hold it for you. It will make all the difference to your guests, after all, you invited them to be a part of your special day so let them hear everything. Also, make sure your officiant uses a microphone, too.
Tip 7: I Need My Space
Consider the space where you'll be making your vows. I had a couple that wanted to include a wine box ceremony and there was no room nearby for a table to place the wine box on, so the table had to be placed a distance just past the bridesmaids. When the wine box enhancement began, the bridesmaids had to shift positions and one of the bridesmaids tripped and almost brought the entire ceremony to a halt. It might have been a funny moment…but probably NOT!
Tip 8: You What?
Do not try to "wing it" when reciting your own vows. WRITE THEM DOWN. I always suggest couples give them to the officiant, before the ceremony, so at the appropriate time, the officiant simply hands them to the couple. Note: If you go to all the trouble of creating beautiful vows, put them on beautiful stationary so you can have them as a keepsake.
Tip 9: All Tied Up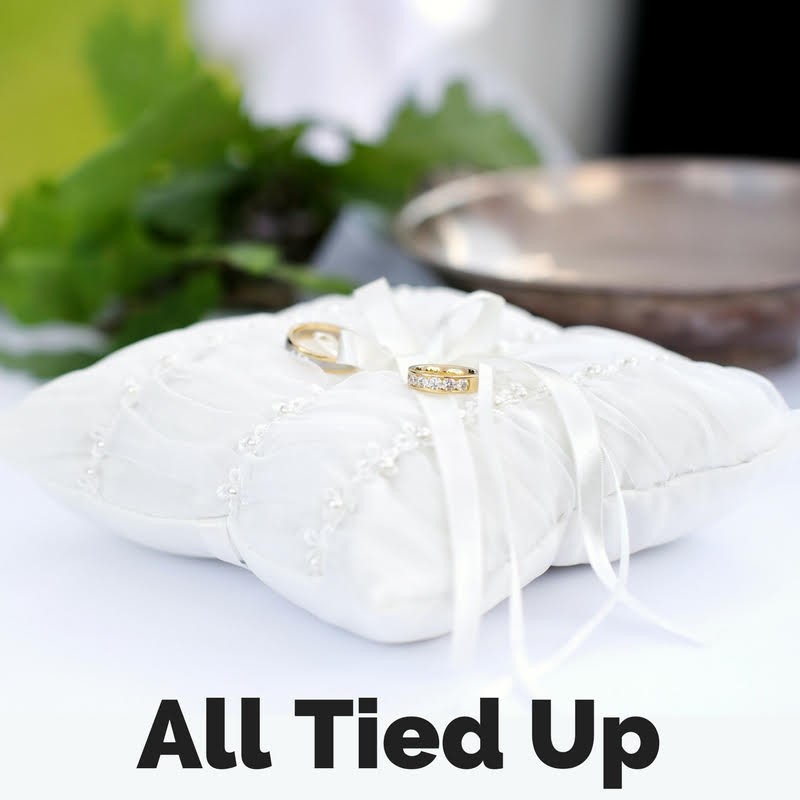 Never tie the original rings to the ornamental cushion. I once did a wedding where the rings were tied so tightly on the cushion I had to ask the audience if anyone had a knife to cut them off.
Tip 10: Fluff & Icing
On your wedding day, of course, you want everything to go smoothly as possible, but things happen. Make the best of it, and don't take it to heart, allowing it to ruin your day. I always tell my brides to remember they are about to marry the man of their dreams… all the other stuff is fluff, and you'll laugh about it later when you tell the story.
That's the way I see it "From Where I Stand"